" Filipino Products Could Win Global Niches "
"Effectively Gaining Worldwide Acceptance"

Filipino products from handicrafts to SEO Philippines and web content writing gain worldwide acceptance in spite of the odds. For years, Filipino creativity and innovation have been yielding products for local and global consumption.
The primary Filipino export products include semiconductors and electronic products, transport equipment, garments, copper products, petroleum products, coconut oil, and fruits.


A Few Examples Illustrate

This global firm made an investment in the Philippines to let the Filipinos produce semiconductors and electronic products…
Toshiba Country Branch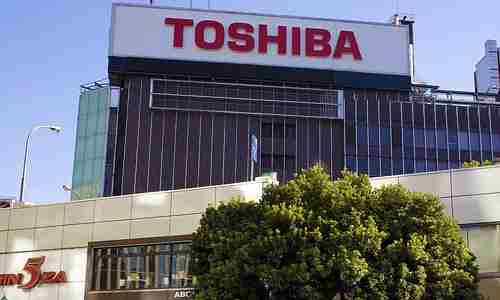 Source: mightyaurell.blogspot.com
Another investor produces copper concentrate from Canatuan Mine in Zamboanga del Norte…
Copper Concentrate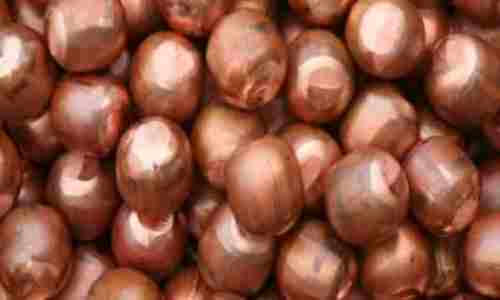 Source: http://www.proactiveinvestors.com/
This Philippine refinery produces petroleum products for domestic and export consumption…
Petron Refinery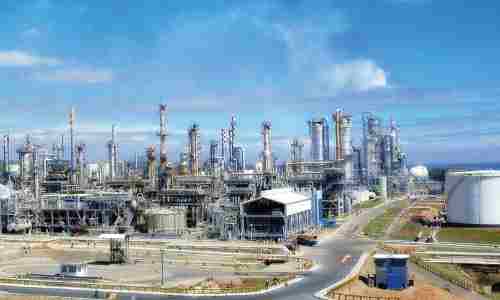 The country's top fruit export…
Philippine Banana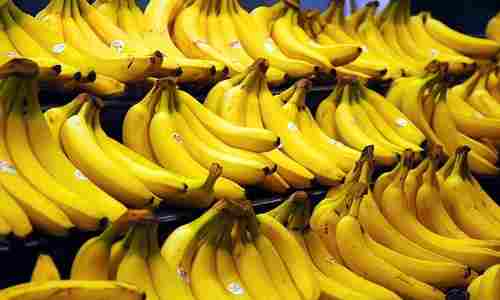 The country also exports the world's sweetest mango…
Philippine Mango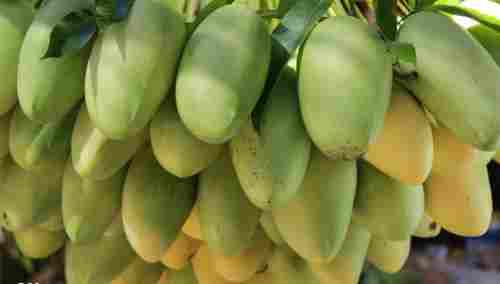 Source: ilonggos.com
And the country exports big in garments too…
Garments Factory Philippines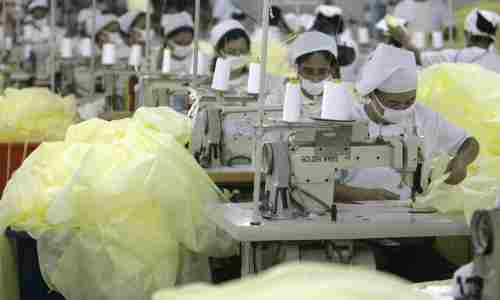 The Filipino, after having learned the concept of value-adding in production and obtaining much needed capital and marketing techniques, now turns out products for global trade. As a fitting result, the Philippines has become one of the 4 Tiger Cub Economies in Southeast Asia.
Please read on…


One Town, One Product Strategy

Strengthening product differentiation of Filipino products was a landmark concept of then President Gloria Arroyo. It was called the OTOP (copied from Japan's One Village, One Product)… one town, one product strategy to generate 6-10 million jobs.
The idea is visionary… just like a passionate anti-corruption signature. If the Filipinos will only hold dear to this strategy and implement it to its intended fruition, and strictly setting aside politics, the country may just achieve what it deserves.
Here are examples of OTOP from the towns of Negros Occidental…
OTOP Products of Negros Occidental Towns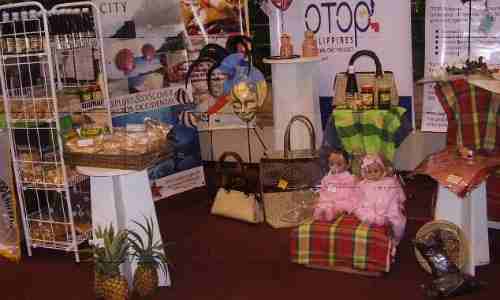 Source: experiencenegros.com
The century old pottery industry in Tiwi town of Albay province has this sample OTOP item…
OTOP Pottery Products of Tiwi Town In Albay Province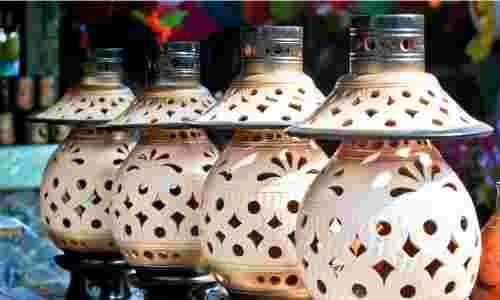 Source: byaherosnapshots.com
More of Tiwi town's pottery…
Another OTOP Pottery Products of Tiwi Town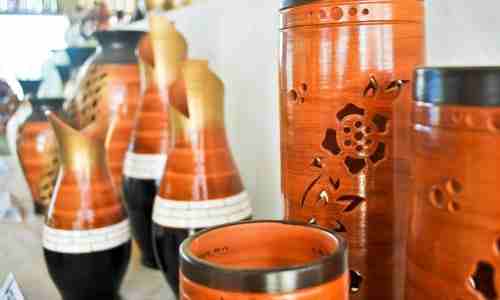 Source: byaherosnapshots.com
OTOP of Luzon towns…
OTOP Products of Luzon Towns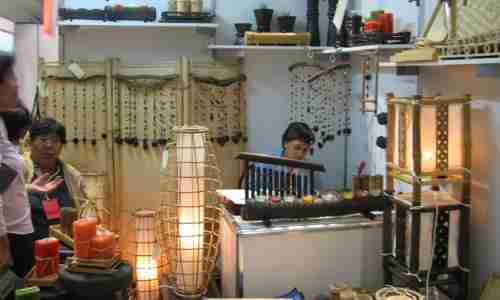 Source: sme.com.ph
These OTOP souvenirs from Palawan enthrall…
OTOP Products of Palawan Towns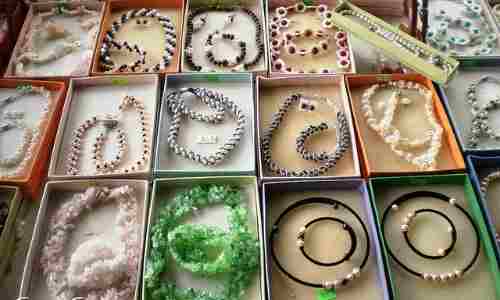 Source: byaherosnapshots.com
Pricing Indicators

Pricing high or something to that end should form the changing pattern of marketing Filipino products for the international market today and onwards. High quality though must take strong precedence.
The Philippines can explore its advantage in artisanship for the production of handicrafts for the international market. Indigenous materials and fine craftsmanship are the Filipinos' pricing strengths. This is where Filipinos can command higher prices.
Promotional Challenges

The Filipino businessman knows that making products known to the world basically implies acceptable pricing, effective distribution, and exceptional product differentiation. He also knows in his reviews that he has to develop other aspects of his business such as… innovation, design, customer service, and delivery. And…
He knows he has an edge in many special products like… web content writing, Filipino music, Philippines outsourcing and SEO Philippines.
Export Ramifications

Filipino products face a wall of strange, cumbersome exporting lane. Filipino exporters must quickly comprehend which products are real winners. But there's no need for Philippine products to compete with the cheaper exports of other Asian countries. Instead, Pinoys should stick to quality products.
Wrap Up

Thanks for having read this far…
I have stated at the outset that Filipino products could win for an investor certain niches on the global business landscape. I stick to assert the same thus far. I maintain that Filipino creativity and innovation have helped the country produce products for the global acceptance.
Yes, these products could win a venture… could make an investor earn, make him/her happy and grateful. Would you be that investor?
If you want to clarify something, please Contact Me.
Convinced? Come and SEE, LIVE or INVEST in The Philippines.
---
Like this page?
---
---

Back to top

Return from Filipino Products page to Business Philippines page

Return from Filipino Products page to Top Destination Choice The Philippines home page