" The Philippines Treasurables "
"Keeping You Abreast"
Hello!…
The Philippines Treasurables is a monthly newsletter that updates you about Top Destination Choice The Philippines.com.
It's my treasure to let you know the changing development that comes with this site. It will grow over time as I keep adding pages up to its maintaining threshold. It will have updates which I will ensure to reach you… monthly as I've mentioned ahead. So…
I am enjoining you to subscribe to this e-zine The Philippines Treasurables and refresh your thoughts about the Philippines as a top destination choice… to see, live or invest in.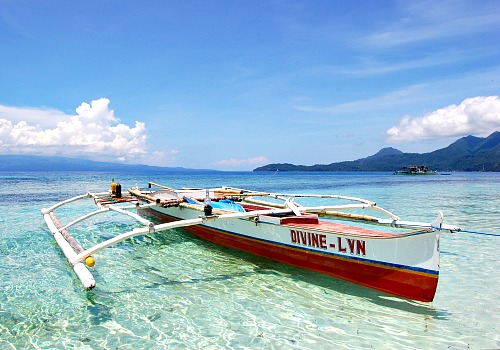 Please use the form below to sign up and receive my FREE monthly newsletter.
---
Sign Up For My FREE Monthly Newsletter
---

Back to Top Destination Choice The Philippines Home Page