"

Big Lots, Big Choices "

"More Homes, More Business,
More Options"

Big lots provide big choices for buying homes or searching for houses for rent. These lots allow you to have the ordinary to the best in Philippine homes or business. The main signature is affordability.
If you have the money, go straight and procure. Else, as long as you can qualify and pay, get a housing loan, get a business loan.

Big Lots For Philippine Homes
Having a home on a wide space affords more options. If you are restricted to a small space, your mind revolts. So do the best home appraisal you could.
You could erect a bigger dream house (Image by: sulit.com.ph)…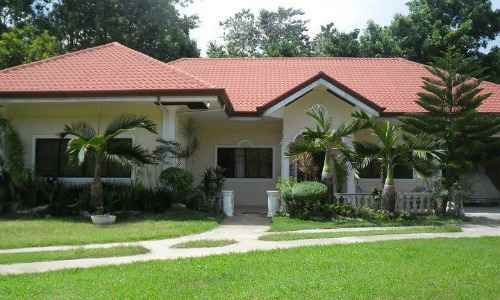 Make your living room more spacious (image by: boxwoodterrace.blogspot.com)…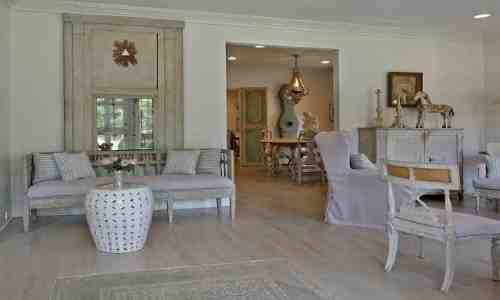 Define your patio and flower garden you wish (Image by: taboc.wordpress.com)…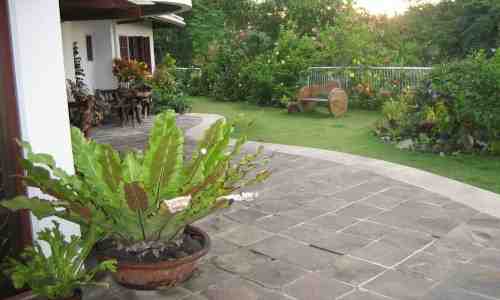 Grow more flower varieties (Image by: eurostarsblog.com)…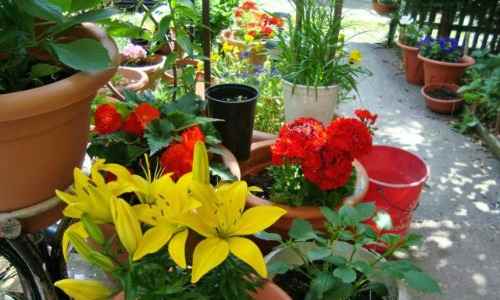 And more flowers (Image by: abagillon.blogspot.com)…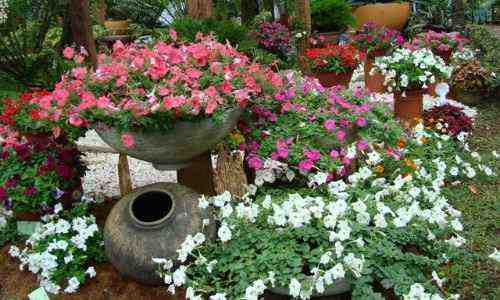 Even add a vegetable garden (Image by: natural-gardens.org)…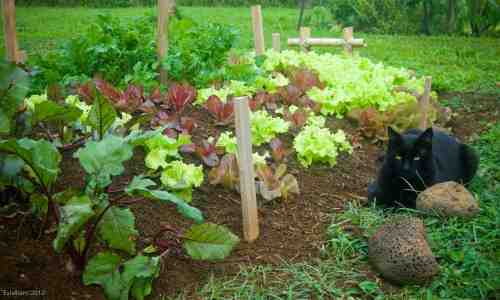 And done.
Big Lots For Philippine Business
Locating your business on a structure atop a wide space provides more choices. You could build or add more structures… so more space, more management alternatives.
Thus…
You would not want to get cramped in your retail display (Image by: skyscrapercity.com)…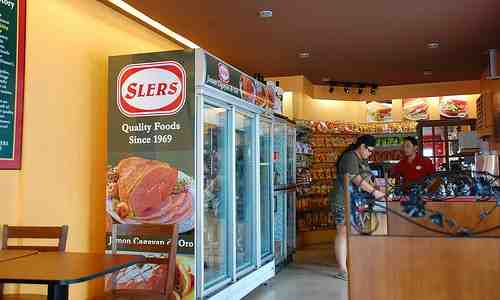 You would certainly desire a wide parking space for your customers (Image by: backpackingphilippines.com)…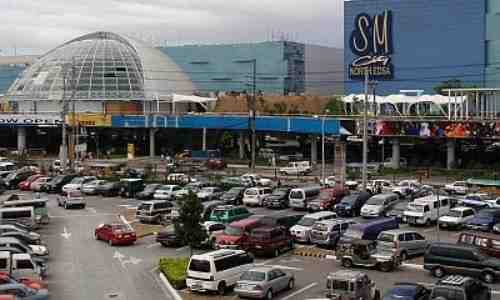 City Or Provincial Location?
City Location - Philippine cities with intensifying population growth have less real estate to offer in terms of big lots. Today, however, one can still surely find one anywhere from 300 to 1,000 square meters. And…
The prospects are getting scarcer each year. And don't get surprised price-wise… it's almost always high, something like P20,000-50,000/sqm ($476-1,190).
This situation is currently obtaining in large metropolitan areas like Metro Manila, Metro Cebu, Metro Davao, Metro Dagupan and Metro Bacolod.
In contrast…
Provincial Location - Philippine provinces have much more big lots to offer at far more affordable rates. Large farm lots are easy to find in there. You could find even as large as 1-3 hectares and upwards selling at P200-300/sqm ($4.70-7.14), some even cheaper.
Here's a typical farm lot scene in Bukidnon (Image by: 3jcardinalappraisal-bonzenti.blogspot.com)…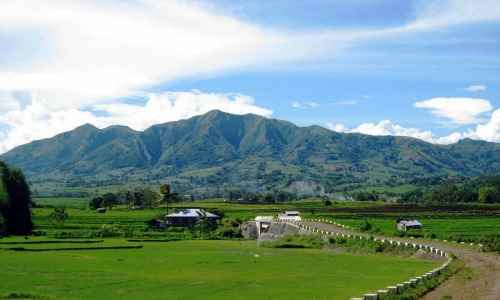 Rent Or Buy?
Rent Option - Consonant with your circumstances, renting is an excellent option as rental rates are low. Houses for rent in the Philippines are so affordable that they are generally triple the price in Europe or the US.
You can easily find monthly rentals in the P15K-35K ($348-813) range in most Philippine cities. Rates in the provinces are much cheaper. It is best to rent in gated subdivisions for security reasons.
Buy Option - You could find yourself in different scenarios when buying homes or land. For example…
If you cannot find a lot big enough for your dream mansion, buy several adjoining lots. If those lots already have structures, tear down those you deem unnecessary.
Another is to look for foreclosures, which in most cases, afford you some discounts. And…
My personal recommendation… buy a home in gated subdivisions for security reasons. For business, buy in city suburbs or in the province.

Obtain The Best Deals
Your business or home appraisal objectives determine the best deals you could obtain. Whether home or business, city or province, and rent or buy, recognize some essentials for best results.
Here are some…
Avoid these mistakes (Courtesy of apartmentforrentinthephilippines.blogspot.com)…
Lack of planning - Define your needs.

Having no knowledge on what you can buy - Know the location of the place, the price, the security and safety, and as well as the necessary documents needed in buying homes.

Moving in without proper inspection – Check properly the property or land you intend to buy or rent.

Signing contracts without reading them –Read and understand well the terms and conditions stated in the contracts you will sign.
Understand these considerations (Courtesy of apartmentforrentinthephilippines.blogspot.com)…
Safety – Chose a community that is safe for a peaceful and worry-free life.

Accessibility – You need convenience in reaching schools, churches, malls, business establishments and entertainment places.

Neighbors – Good neighbors enhance your life.

Quality of schools - Your children deserve the best education.
One of the best ways when buying homes or looking for houses for rent is to look for a trusted, experienced real estate person.

Wrap Up
Big lots are still in the minds of most people seeking for the simple-to-elegant home or business lane in the Philippines. These lots are affordable… it's your real advantage.
If you are convinced, consider to come and SEE, LIVE or INVEST in the Philippines.


---
Like this page?
---
---
Return from Big Lots page to Philippine Real Estate page
Return from Big Lots page to Top Destination Choice The Philippines Home Page